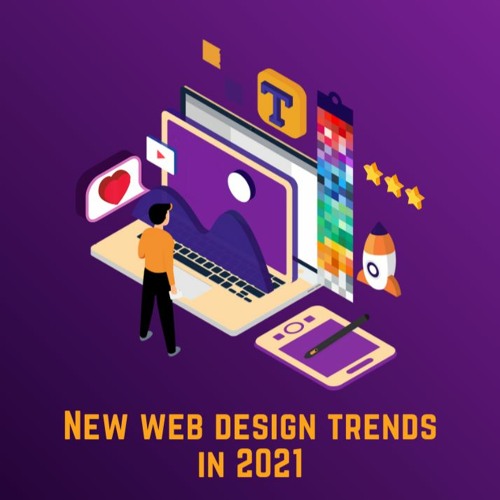 The humble image remains one of the most important tools for web designers to wow visitors to your website. A great photograph will always capture the attention and the imagination of your users in a way that is hard to match.
Learn how to use images in website design, apply them, or let your web design agency apply them. You will see the difference it makes in increasing site traffic, engagement, and conversion.
What Role Do Images Play in Website Design?
The effectiveness of your imagery will impact the effectiveness of your website. Here are the roles that great imagery play:
Grab the attention of your users
Hold the attention of your users
Directing your users to the content you want them to see and act upon
In short, high-quality images displayed on your site will significantly have a positive impact on your audience. You are telling them that what …