How to Effectively Use Images in Website Design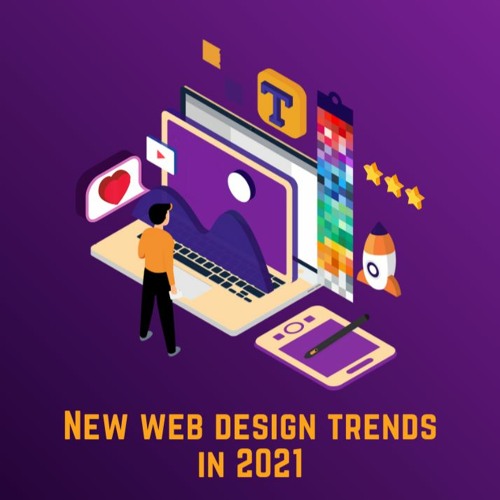 The humble image remains one of the most important tools for web designers to wow visitors to your website. A great photograph will always capture the attention and the imagination of your users in a way that is hard to match.
Learn how to use images in website design, apply them, or let your web design agency apply them. You will see the difference it makes in increasing site traffic, engagement, and conversion.
What Role Do Images Play in Website Design?
The effectiveness of your imagery will impact the effectiveness of your website. Here are the roles that great imagery play:
Grab the attention of your users
Hold the attention of your users
Directing your users to the content you want them to see and act upon
In short, high-quality images displayed on your site will significantly have a positive impact on your audience. You are telling them that what you are offering is interesting and engaging so that they will remain on your site and want to learn more. They will keep your leads interested in your site. Best of all, they will lead them to know who you are and why they need you.
Creative Ways to Display Images on a Website
You might be asking: How do I use images on a website? We will help you learn effective image use on your website that will engage your visitors or how to design a page with an image. Follow these suggestions from WebFX:
Use Relevant Images
Make sure that the images you use will support your content and the message you want your visitors to know. Images should serve as a visual aid for the content on your site. Simply, they should make sense so that they will add value to your page.
Use Original Images
Where do web designers get their photos? Most businesses take their own photos with their own camera. Some businesses hire official photographers to do the job. Other web designers use stock photos from the internet with no copyright issues.
Nothing beats authenticity in the online world. Original images will increase trust and will have a bigger impact on your audience. They will have a better feel and appreciation for your products and/or services. Consider using photos of people who interact with your business.
Use Infographics
When we say photos, we don't just mean those that were taken using a camera. Photos are visual representations of your content and your message. Infographics are excellent and eye-catching images that can draw in visitors to our page. They are very informational and educational visual elements that showcase facts, statistics, and other important information that will surely keep your audience engaged.
Proper Cropping and Rescaling
Crop photos that include elements with no value to your content. Rescale images to fit different screens. Make sure that the quality of the photo does not change. So pay attention to the resolution of the photo. The image should still look clear and sharp after cropping and scaling and posting on your website.
Use Multiple Images
Multiple images of your products will give your users a better understanding of what you are offering. You want to make sure that what they are getting is what they expect based on the different pictures you posted for your product or service.
Use Icons
Icons are images that have symbolic meanings that users understand. Take, for example, the most wanted icon for an online shopping store: the shopping cart. It's a simple image that makes your users engage and do an action that you desire. Icons are a great way to cut the text on your page.
Optimize Your Images
How to use web images effectively in web design? Use images that do not take a lot of space and don't slow down the loading time of our website. You could miss out on potential leads when your site takes a long time to load because of big image files. Make sure that your images are optimized to help your page load quicker.
Pick the Right Web Design Images
The quality of your website will be impacted by the images that you use. Imagery can increase new leads and improve the experience of your visitors on your site. Infintech Designs builds websites for businesses of all sizes, incorporating the effective way on how to use images in website design.